In addition to the regular language courses (including French, German, Italian, and Spanish) offered by the University, the Department of History offers instruction in languages necessary for students to undertake research in their chosen field.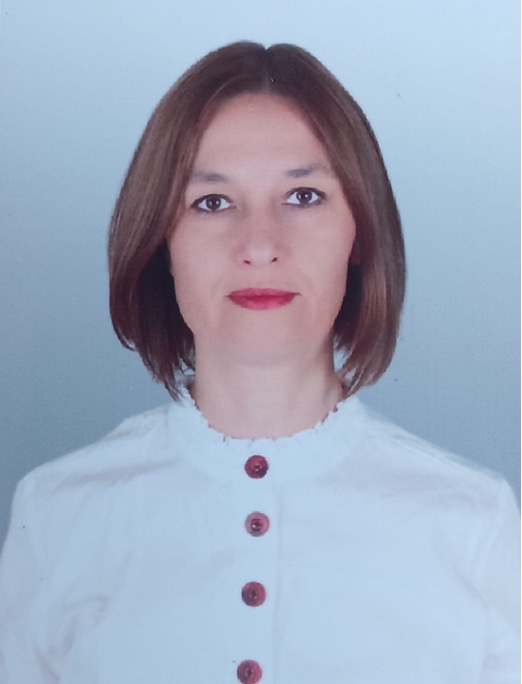 Sunay Oğuz
Sunay Oğuz has obtained her M.A. degree from Ankara University with her thesis "Erken Modern Dönemde Osmanlı Kadınının Görünürlüğü" and she continues her Ph.D program under the same university.
Her research topics include; Ottoman Law, Women in Public Life in the Classical Ottoman Period and Shari'a Registers.
e-mail: sunay.oguz@bilkent.edu.tr
PAUL LATIMER, Assistant Professor, Student Coordinator
He received his Ph.D. in History from Sheffield University in 1982. An Assistant Professor in the department specializing in European History, Dr. Latimer has published on the position of the higher aristocracy in local administration, on the civil war in England 1215-17 and on various aspects of the economy and inflation in late-twelfth- and early-thirteenth-century England. He is currently working on the subject of English identity in north-western England between the eleventh and the thirteenth century, the role of castles in late-twelfth- and early thirteenth-century warfare, and on the Welsh economy at the time of Domesday Book.
Office phone: (+90) 312 290 2076
e-mail: paul@bilkent.edu.tr
DAVID E. THORNTON, Assistant Professor
He received his Ph.D. from the University of Cambridge (Queens' College) in 1991 in the Department of Anglo-Saxon, Norse and Celtic. Prior to joining Bilkent, Dr Thornton worked as a post-doctoral research scholar at the Institute for Advanced Studies, Dublin, and as research assistant at the Unit for Prosopographical Research, Linacre College, Oxford. His primary fields of research are the political history of the British Isles during the early Middle Ages, especially Ireland and Wales before 1100, and Anglo-Norman England. In addition, he is interested in medieval prosopography, historical anthroponymy, and computer applications for medieval history. He is currently working on nominal record linkage methodology for medieval history, and is compiling a prosopography of Ireland before 1100.
Office phone:  (+90) 312 290 1796
e-mail: tdavid@bilkent.edu.tr